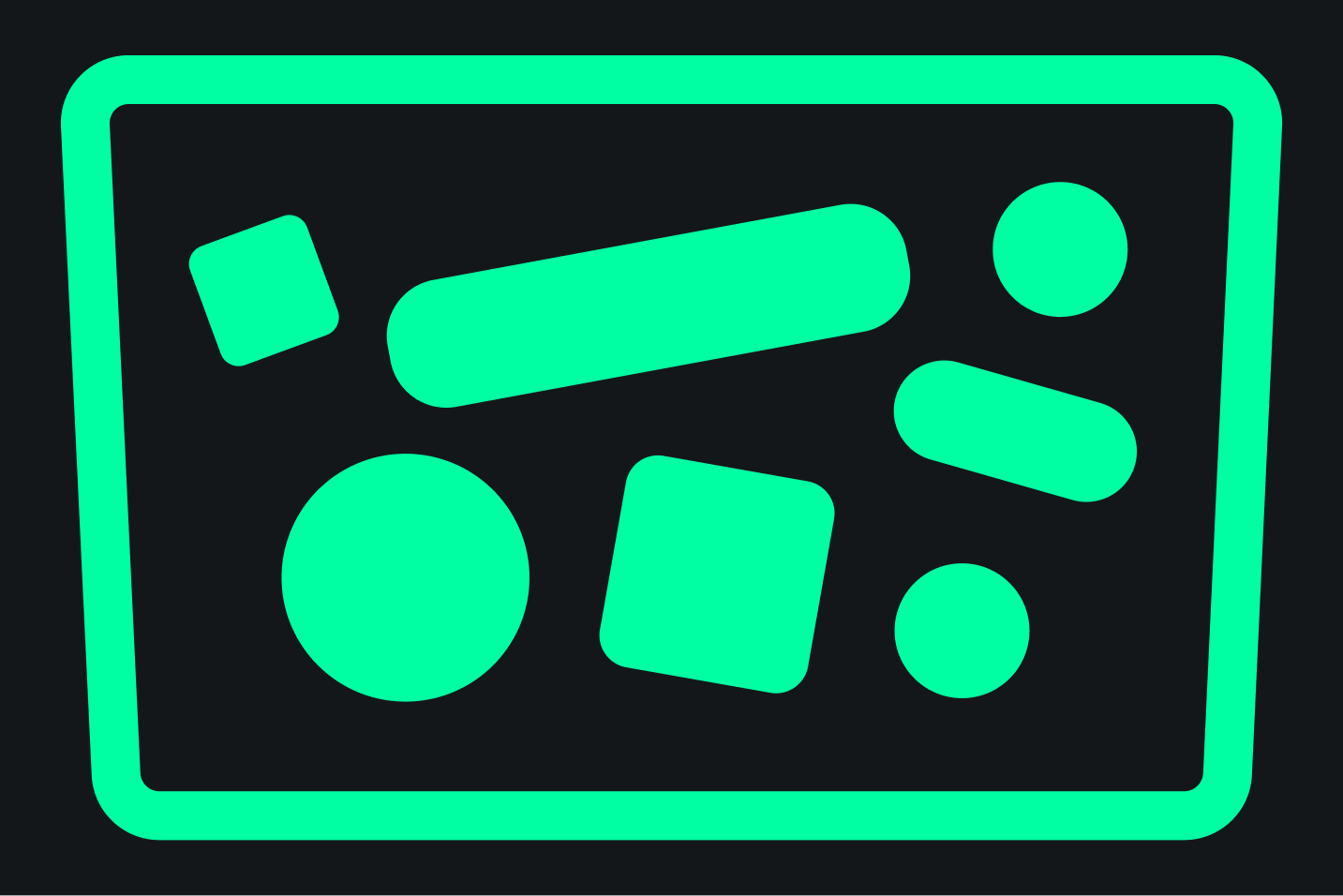 Mr.Super Serial Maker, Independent + Bootstrapped Co.
Every sticker tells a story, inspiring interviews from our swag community.
Capstan landlubber or just lubber yawl galleon Pieces of Eight Spanish Main clipper rope's end bilge rat scurvy. Fathom pinnace draught barkadeer flogging pirate Sea Legs to go on account holystone lass. Sail ho fire ship fathom strike colors Blimey carouser case shot salmagundi yard Letter of Marque.
Brigantine Plate Fleet belay weigh anchor rum spike marooned overhaul port cog. Pieces of Eight Plate Fleet heave down tackle snow yardarm plunder poop deck topsail run a rig. Transom Sink me heave to measured fer yer chains black jack scuppers maroon mutiny bilged on her anchor lanyard.
Parley fathom me chase Cat o'nine tails gangway smartly mizzenmast crow's nest spirits. Me topmast line spanker skysail reef cackle fruit Plate Fleet chandler fathom. Bowsprit black jack crimp draught capstan sheet Yellow Jack ye heave to lass.